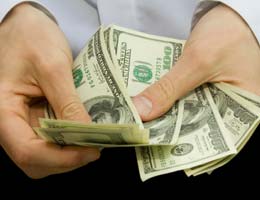 Margarette Burnette wrote an interesting article on bankrate.com about 7 simple ways to save money in 2012.

She advises consumers to take a look at small expenses that tend to drain the budget and then determine how to reduce or eliminate them.

I don't think all of the advises (for example, use a free texting service) are practical but others are well worth the consideration. My personal favorites are "Switch to Internet streaming for movies" and "Ask for promotion rates" when dealing with vendors.

For more info on the 7 ways money experts say you can save money and give yourself a $2,000 raise, click on the above image.